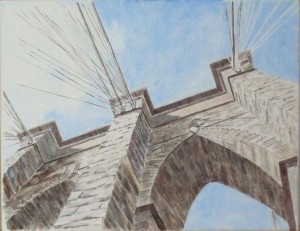 My edited book, Planning Canada: A Case Study Approach was published by Oxford University Press February 1, 2016 and won the 2017 Canadian Institute of Planners Award of Merit (Planning Publications). It is a collection of 34 case studies in Canadian planning written by academic and practicing planners across the country. It is available on Amazon.ca and OUP. Students can rent the book on Redshelf.
I'm currently working on my second book, Transit-Oriented Development: Learning from International Case Studies, which will be published by Palgrave MacMillan in 2020.
Peer-reviewed articles, book reviews, and encyclopedia entries. Peer-reviewed articles have been reviewed by several researchers from similar fields of study, edited to address their comments, approved by editors and published in academic journals. My Masters thesis and Ph.D. dissertation are also listed here.
Freelance articles on planning topics written for the general media, and humorous works like the Ph.D. Survival Guide.
Professional reports written for research, planning, and design organizations in public service and private practice.