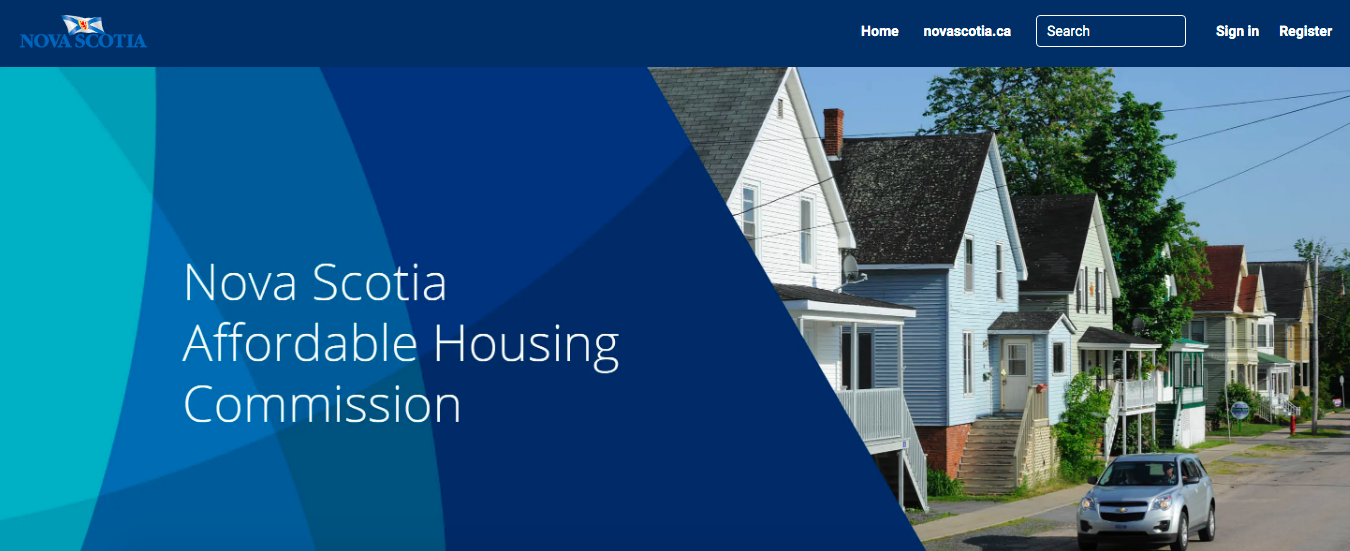 Fill in the NS Affordable Housing Commission survey on housing in Nova Scotia!
As you know, I'm co-chairing the Nova Scotia Affordable Housing Commission. We're looking for public input to inform our recommendations for sustainable and actionable long-term solutions aimed at increasing the supply of, and access to affordable housing. In addition to sharing your stories and experiences on the portal (http://www.nsaffordablehousingcommission.ca), the Commission invites all NS residents to complete a short survey that will provide a better understanding of the challenges faced by citizens and key stakeholders and the barriers that prevent an adequate supply of, and access to, affordable housing. The results will be shared with the public through the Commission's online engagement hub.
Your participation in this survey is completely voluntary and all of your responses will be anonymous and kept confidential. They will only be used for statistical purposes and will be reported only in aggregated form (this means that individual responses will not be identified). The survey will take approximately 10 –15 minutes to complete. To participate, please click on: https://nsaffordablehousingcommission.ca/getinvolved/survey_tools/survey
If you have any questions about this survey, or difficulty in accessing the site or completing the survey, please contact call 1-833-743-0777 or send an email to affordablehousingcommission@novascotia.ca.
Thank you in advance for providing this important feedback. This survey has been approved in accordance with the Government of Nova Scotia Privacy Policy. More information on the policy can be found at https://beta.novascotia.ca/privacy.
An extra plug from me: let's make sure our friends in smaller communities and rural areas of NS, seniors, students, those experiencing homeless, and anyone who has something to share about housing fills in the survey!