As Metro Vancouver residents vote on the Mayors' Council Transportation Plan (March 16-May 31st), news outlets and blogs have been running a number of stories on TransLink and its numerous controversies. Many are using the referendum as a chance to "vote against TransLink" and voice their dissatisfaction with the regional transportation authority.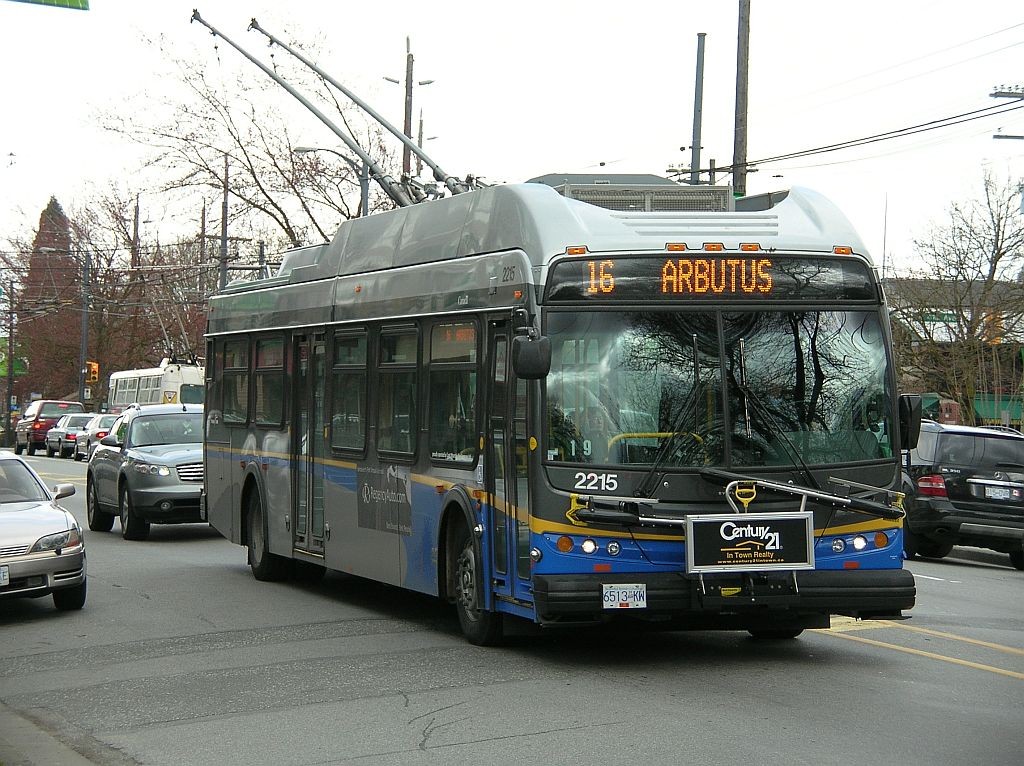 Pete McMartin countered this argument in the Vancouver Star last week ("Believe it or not, TransLink is doing things right", Vancouver Star, March 27th), pointing out some interesting tidbits about TransLink. Here are a few highlights:
TransLink's ridership has grown 56 percent since 1999. For those who don't remember, TransLink has only been around since 1999 , when it was created to provide public transit, transit demand management, road and bridge construction. These combined responsibilities make it unique among transportation authorities in North America. Former premier Mike Harcourt described TransLink as a "unique, made-in-BC solution" to skyrocketing rates of car ownership and gridlock during the 1990s. TransLink officially came into being on April 1, 1999–exactly 16 years ago–and construction on the Millennium SkyTrain line started in October
From 2012 to 2014, TransLink trimmed its executive staff, did away with executive bonuses, rescheduled bus services and centralized vehicle procurement. The cost-per-passenger-boarding dropped by 30 percent
TransLink finances its investments through the bond market, the only transportation authority in Canada to do so. This means its investments are fully backed by banks–and it has an AA rating.
In the past five years, 0.20 percent of SkyTrain trips were delayed by more than one hour and another 0.20 percent were delayed between a half hour and an hour
Over 70 percent of TransLink riders in the region are aged 15 to 45, with boomers making up less than 10 percent
The Canadian Transit Factbook cites TransLink's operating costs, subsidy-per-passenger-kilometre costs and fare box recovery rate as either average or better than all of Canada's transit systems, and much better than systems in the U.S. or other countries
There is plenty of information out there to help local residents vote, including Laura Jones' list of reasons to vote no ("Reasons to think twice before voting Yes in the TransLink referendum", Georgia Straight, February 10) and a number of articles on Huffington Post Canada here. You can find the Mayors' Council Transportation Plan here, and a wealth of information on the referendum at Moving in a Livable Region (www.movinginalivableregion.ca).