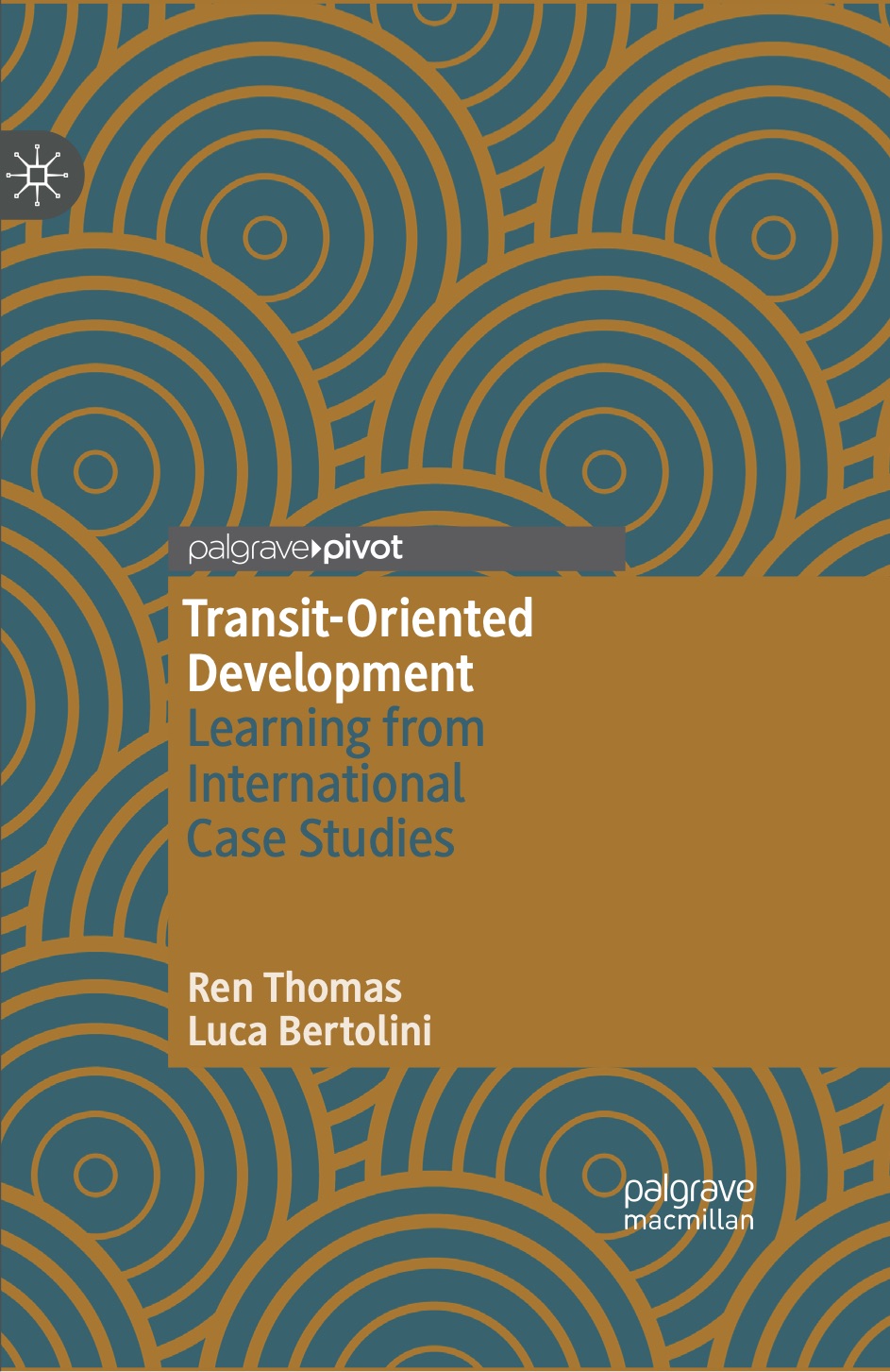 My new book is out!
Here's the link to my brand new book, co-written with Dr. Luca Bertolini at the University of Amsterdam! You can see a free preview which shows you the table of contents so you can get a sense of the contents. I'm really happy about Chapter 4, which is entirely on equitable approaches to transit-oriented development.
Palgrave MacMillan: Transit-Oriented Development: Learning from International Case Studies
The print version sells for €51.99 and the e-book for €42.79 (current conversions to CAD are $81.16 and $66.79 respectively). You get immediate access with the e-book!