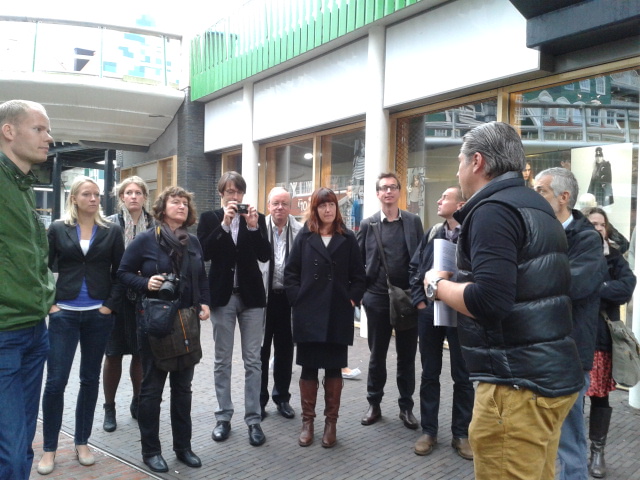 How is the pandemic changing your work?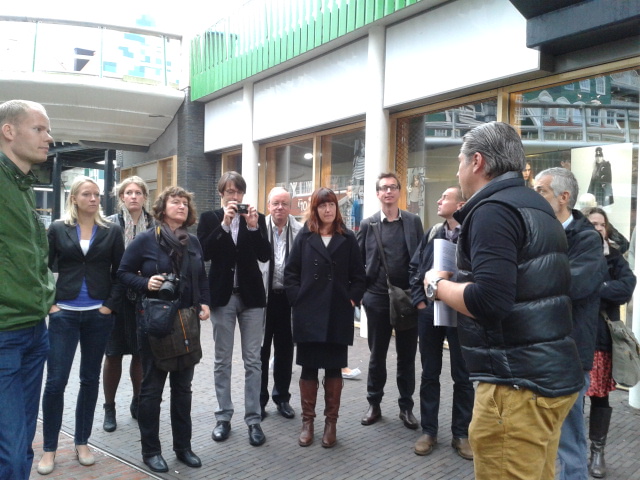 Today, I was chatting with a friend about how the pandemic had caused him to question a number of things, such as regulation of small businesses. In his city, to operate a consulting practice from home, he would need a municipal license; but for the past ten days, anyone that can work from home has been doing so with seemingly no impact on municipal services or infrastructure. So…does the regulation need a re-think?
I'd love to hear from those working in planning and public administration:
How is the pandemic changing what you do in your daily job?

(e.g. online meetings, online engagement sessions, suspension of planning activities altogether) Which services been classified as essential?

What do you think will change in the shift from "emergency mode" (just getting through a week or two) to "short-term mode" (thinking several months into the future, say until the end of summer)

e.g. some transit authorities are temporarily offering transit for free to avoid cash or ticket payments to protect the drivers, but we know this can't go on forever.

What do you think the challenges will be in returning to "normal" routines, practices, and plan-making? Will there be a new "normal" in planning for housing, public health, transportation, public spaces?
Reply in the comments below!