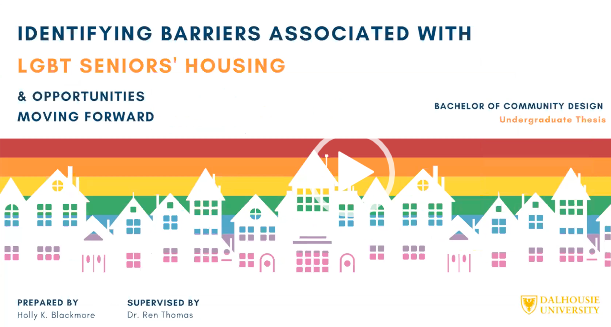 Check out our webinar on barriers to LGBT housing for seniors!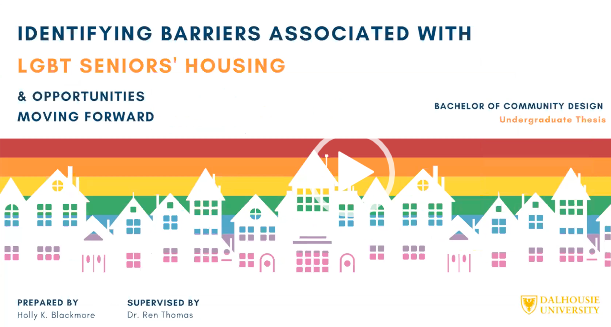 As part of Dr. Jacqueline Gahagan's SSHRC-funded study, Housing Neeeds of Older LGBT Canadians, we were pleased to present a webinar on the Phase I results on Wednesday, May 27. Holly Blackmore, one of my Bachelors Honours students at the School of Planning, analyzed the results from our survey of 982 LGBT seniors and housing providers. You can watch the video here and circulate to your contacts in housing, service provision, or LGBT seniors who may be interested.
Thanks to MacEachen Institute for Public Policy and Governance and our communications officer Warren McDougald for helping us organize and run the webinar–as you know, Dr. Gahagan and I are Founding Fellows at MacEachen, and MIPP has hosted several previous webinars on housing and LGBT seniors housing. You can watch their other webinars, panels, and speaker series at their website, Facebook page or YouTube channel.